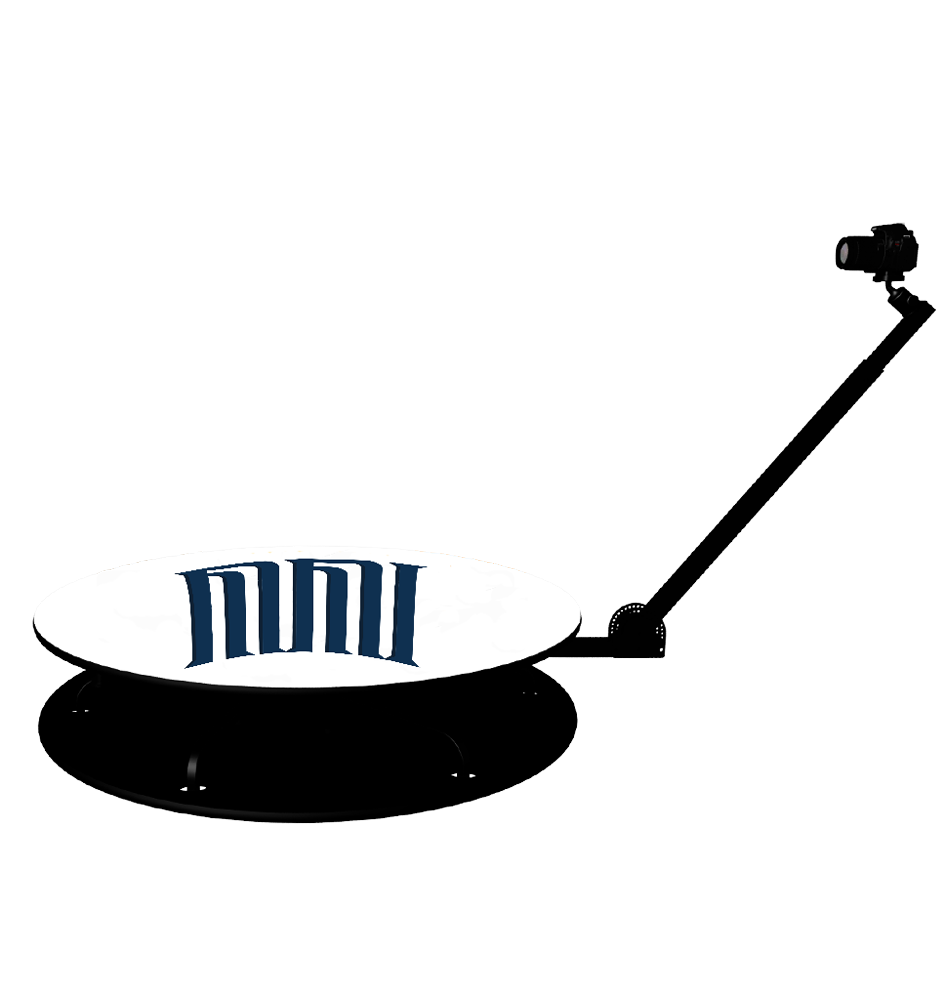 Next level technology meets next level design
With the MMI 360 Video Experience, you won't miss a single moment and those moments of fun begin as soon as your guests hop onto the platform.
Alone or in a group, this is the chance to have a moment in the spotlight, but it is so much more than that; this is a fully immersive video experience like no other.
Taking event video and user generated content to a whole new level, the MMI 360 Video Experience delivers on all fronts thanks to the slow-motion camera that circles the platform and captures the action.
You are sure to draw a crowd to your branded 360 platform as passersby can't help but be attracted to this show-stopper.
 Ideal for businesses and brands, raise brand awareness with a fully branded platform, control station and branded video content.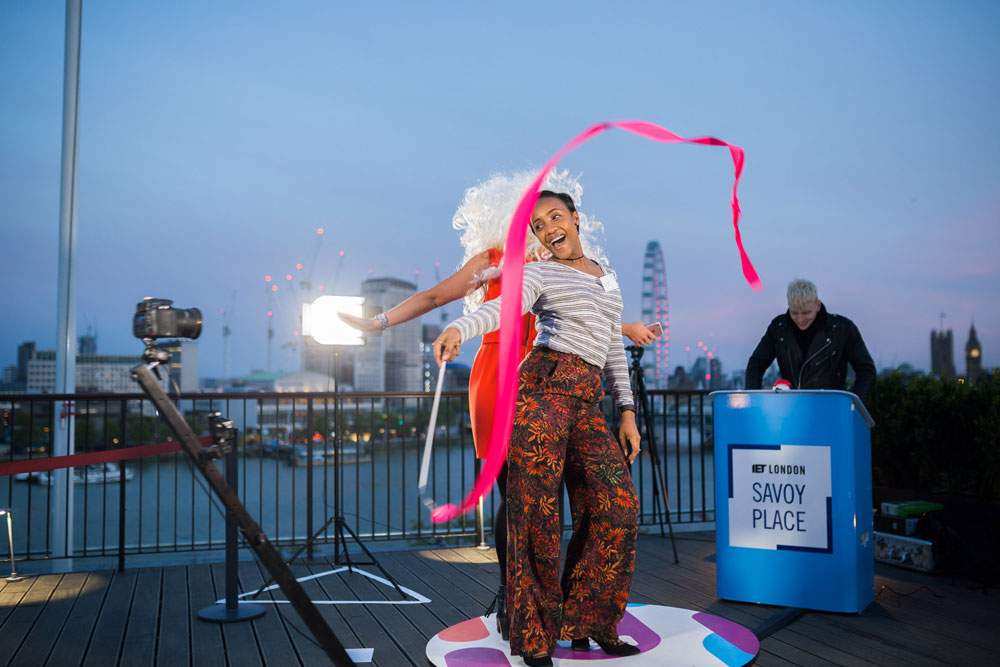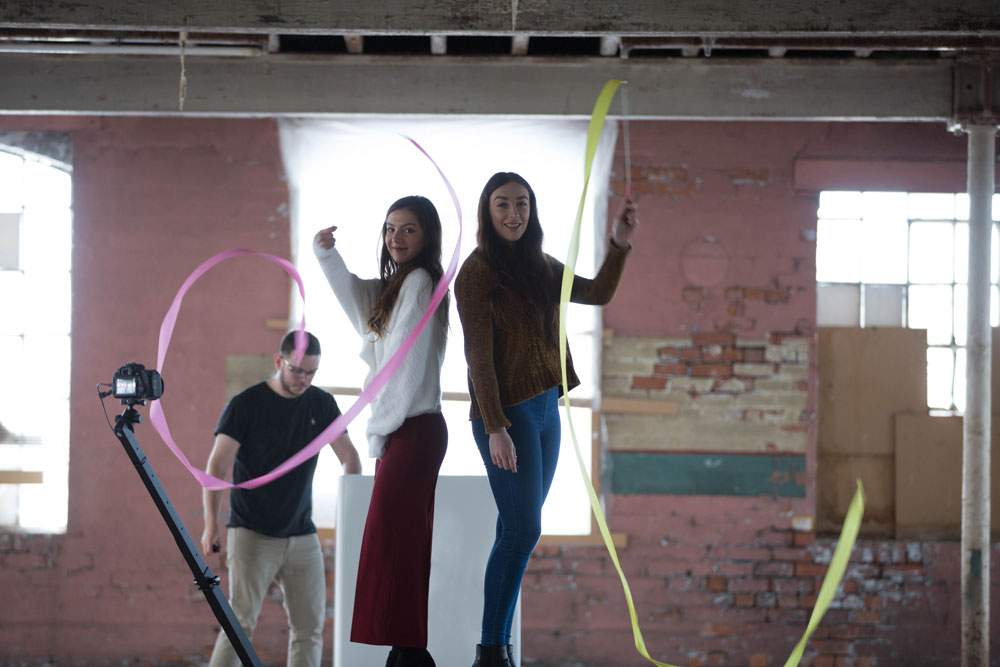 The 360 captures videos, GIFs and boomerangs and all content can be immediately shared by the user directly to Instagram, Facebook and Twitter delivering online awareness of your brand, business or event through social media.
 Guests will love getting creative as they jump, jive or simply gesture to the camera, while our creative technology captures them from every angle, before delivering the ultimate branded video for your event or product.