— PRODUCTS
MMI
EXPLORER BOOTH

 THIS BOOTH IS DESIGNED TO GO ANYPLACE.
whether you're at a Hen Party in the midst of a jungle or staying in a five-star luxury hotel, this booth works well anywhere.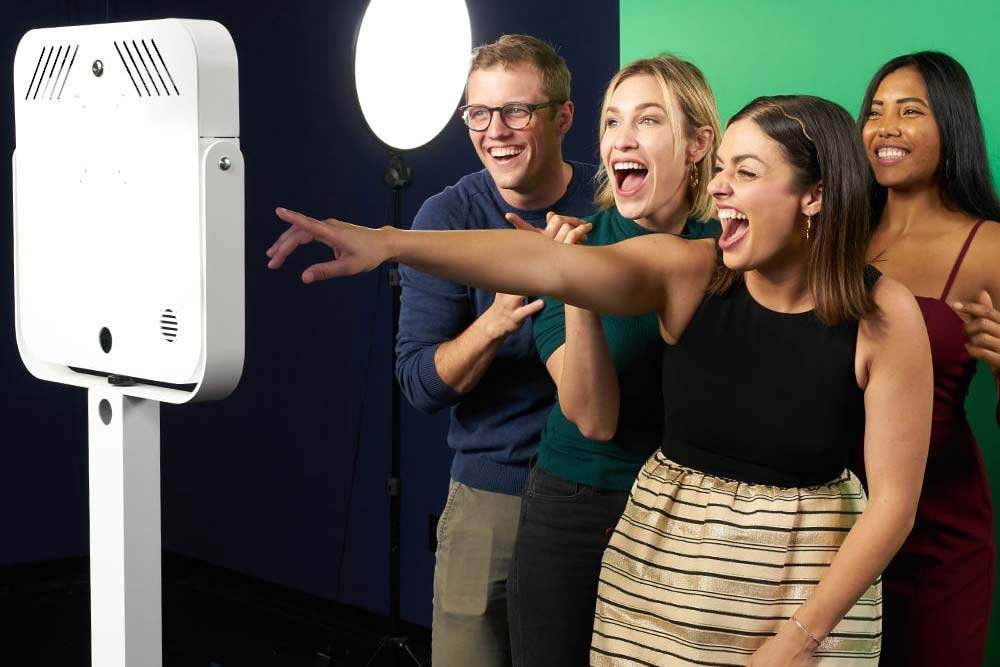 The camera is adjustable to move up and down,
so everyone can get their picture without having to stand on a box or try to jump in time for the picture.
Not only can it go anywhere, it also looks amazing wherever it goes. With a sleek modern and bright design and super colour changing LEDS, this will stand out and give your guests the ultimate user experience.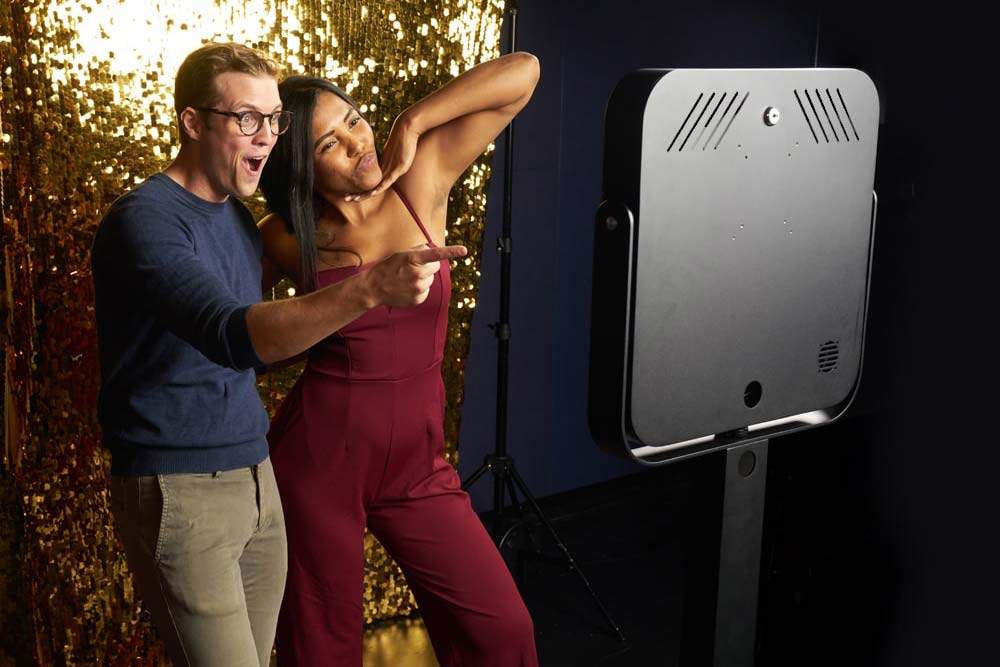 The booth offers a vast selection of photo opportunities, such as;
Photos

Animated GIFs

Boomerang GIFs

Video's

Green Screen Photos (Allowing any background image and without a green screen!)

Digital Props

Photo layouts – a group of 3/4 photos on a beautifully designed template of your choice
The booth offers a vast selection of photo opportunities, such as;
Photos

Animated GIFs

Boomerang GIFs

Video's

Green Screen Photos (Allowing any background image and without a green screen!)

Digital Props

Photo layouts – a group of 3/4 photos on a beautifully designed template of your choice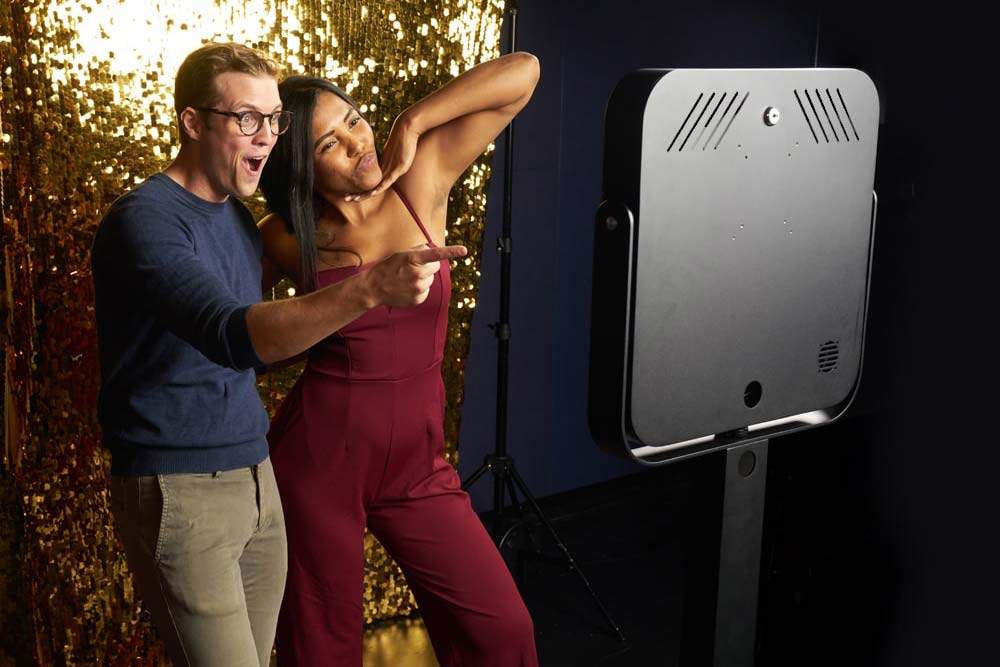 [/et_pb_column]