Change the game and amp up the fun with the newest Digital Photo Booth to hit the market.
Fully flexible, the Pylon Digital Booth brings the fun straight to users offering a portable interface that lets everyone get in on the action.
Sensational design meets cutting-edge photo technology, capturing professional quality selfies, GIFs and Boomerangs the deliver maximum brand impact.
Beautifully designed, the Pylon Digital Booth stands tall on fully brandable body that offers endless branding options.
Every eye in the venue is drawn to the circular LED light that surrounds the user interface and acts as a beacon to draw users to the action.
Portrait or landscape shots can be taken on the slick stand which allows the screen to be tilted both vertically and horizontally to capture the perfect angle. 
But why wait for users to come to you? In roaming mode, you can detach the screen housing from the stand and give your guests a paparazzi style experience using a designated hand strap.
 MMI Events can create custom animations, bespoke branding and fully personalize the experience for your users.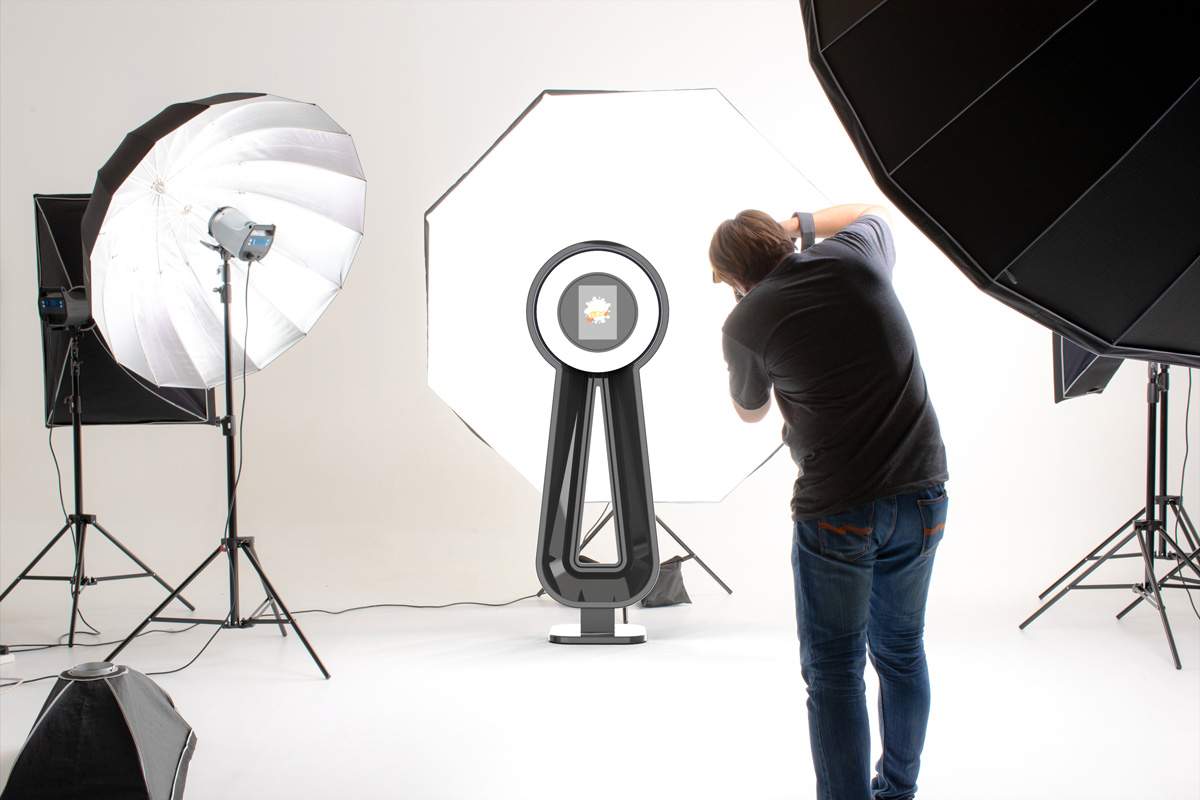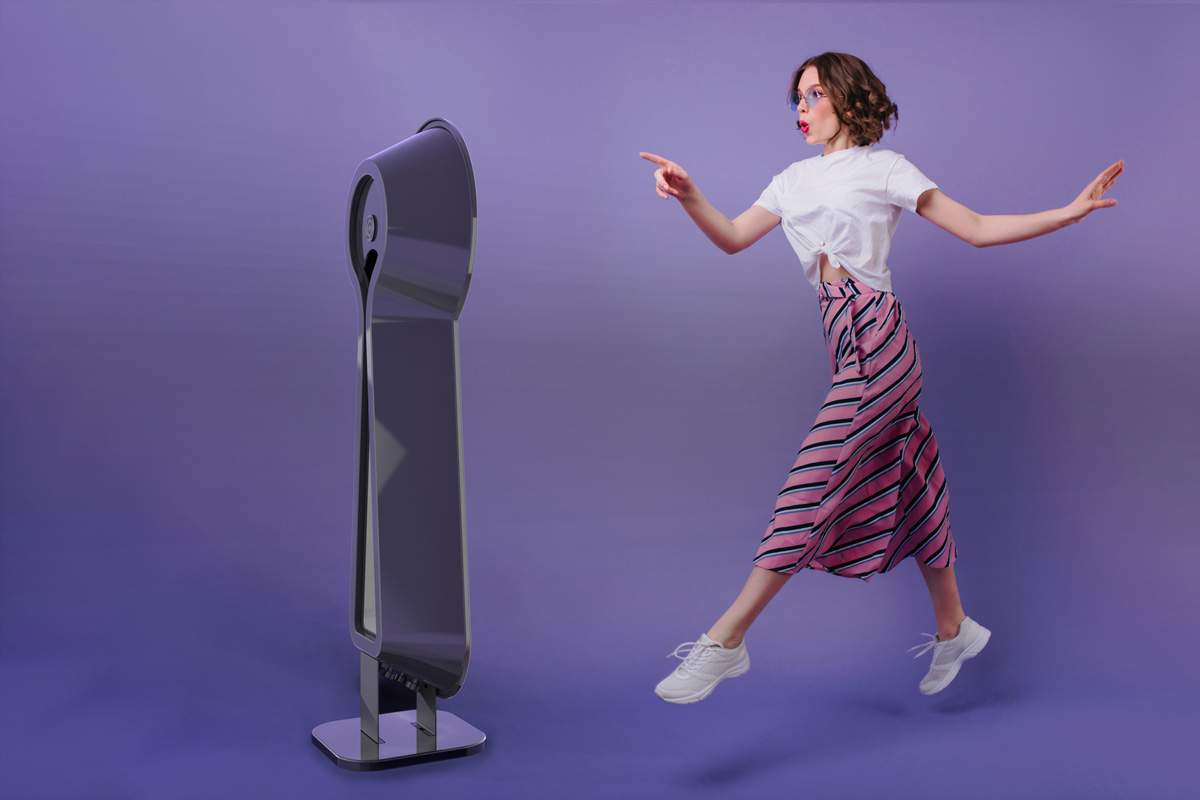 Get set to maximise your brand exposure with the fully brandable Pylon Digital Booth and allow MMI Events to create bespoke user experiences that reinforce brand awareness. 
Make use of the Pylon Digital Booth's instant social sharing and printing to ensure your corporate message travels further through your branded photo layouts.