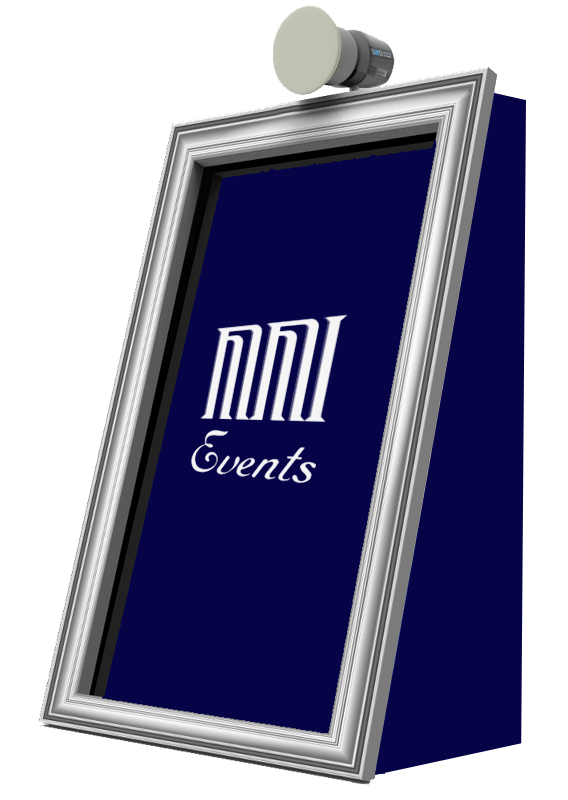 At first glance a glamorous mirror, but step closer and dive into a world of fun
Users will love having their moment in the spotlight as they pose and play up to the camera. This is photo booth technology at its best, fully customizable and incredibly engaging. 
First up are selfies, but that's not all the Mirror Me can deliver. Maximum fun and interaction are assured as guests can't resist the lure of a perfect pose, playing the on-screen games and letting loose their creative side.
MMI Events can create custom animations, bespoke branding and fully personalize the experience for your users.
Guided throughout by the engaging voiceover, users will love the chance to add an extra personal touch with the signature feature that lets guest sign any the Mirror Me and add a personalised message and emoji to their selfies.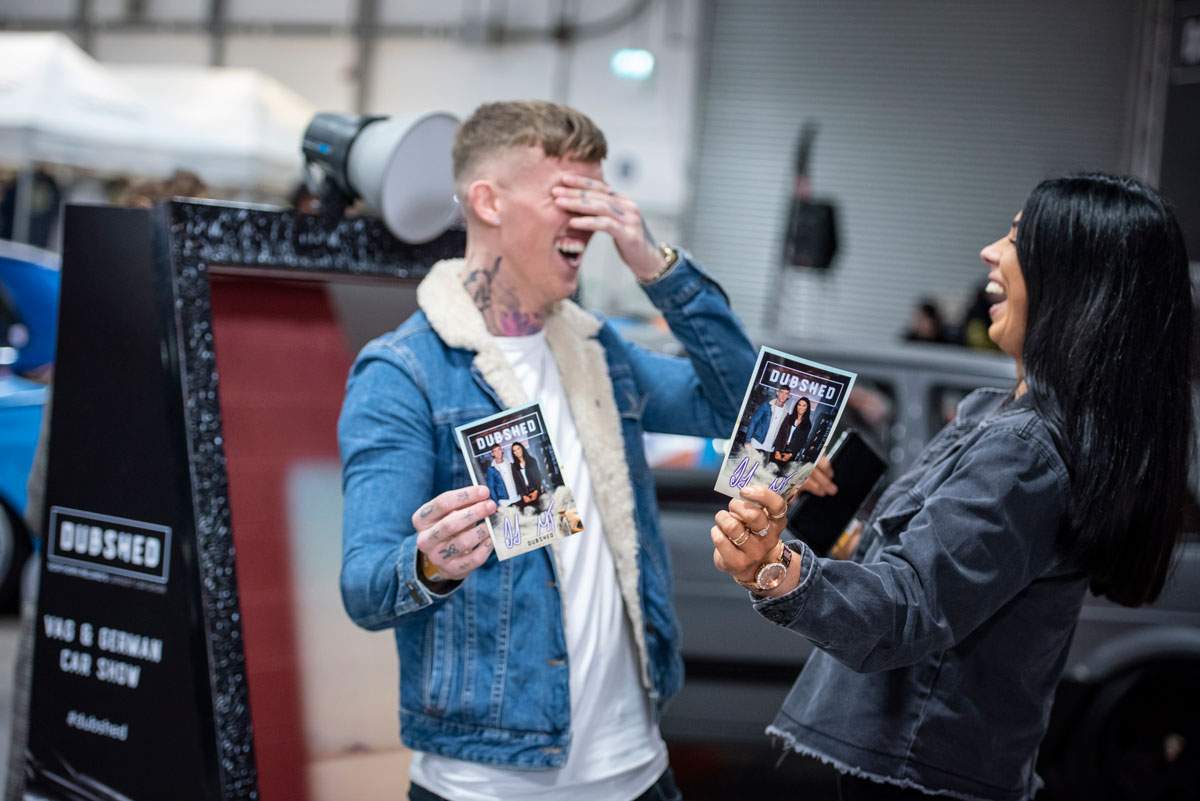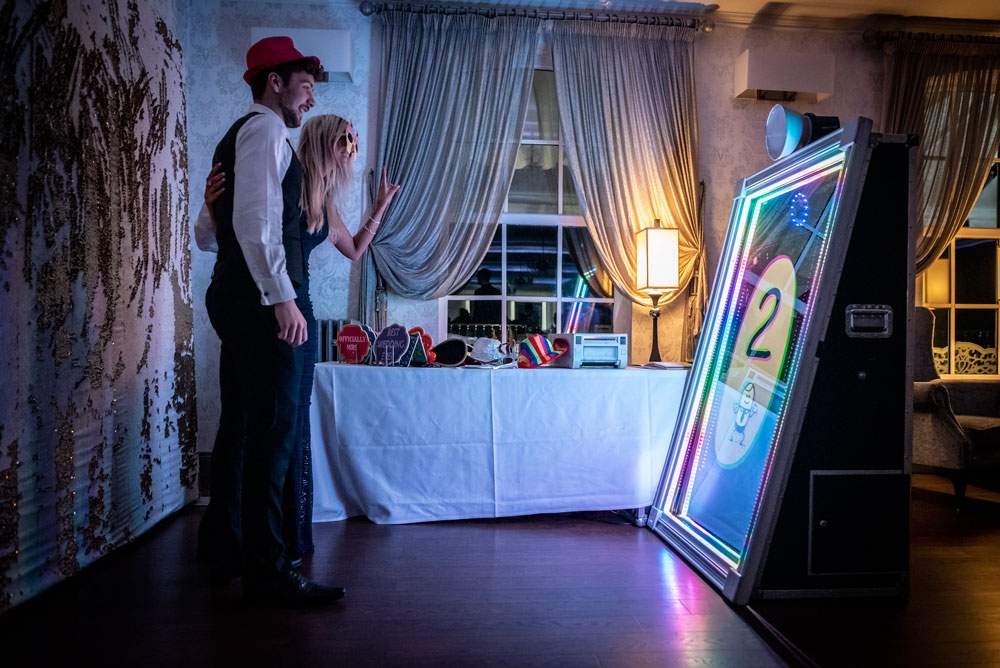 Selfies are just part of the Mirror Me offering, users can also create boomerangs and GIFs that they can share straight to social media.
MMI Events can also enhance your marketing database by using the Mirror Me's data capture functionality, through survey questions and quirky games that capture useful consumer insights.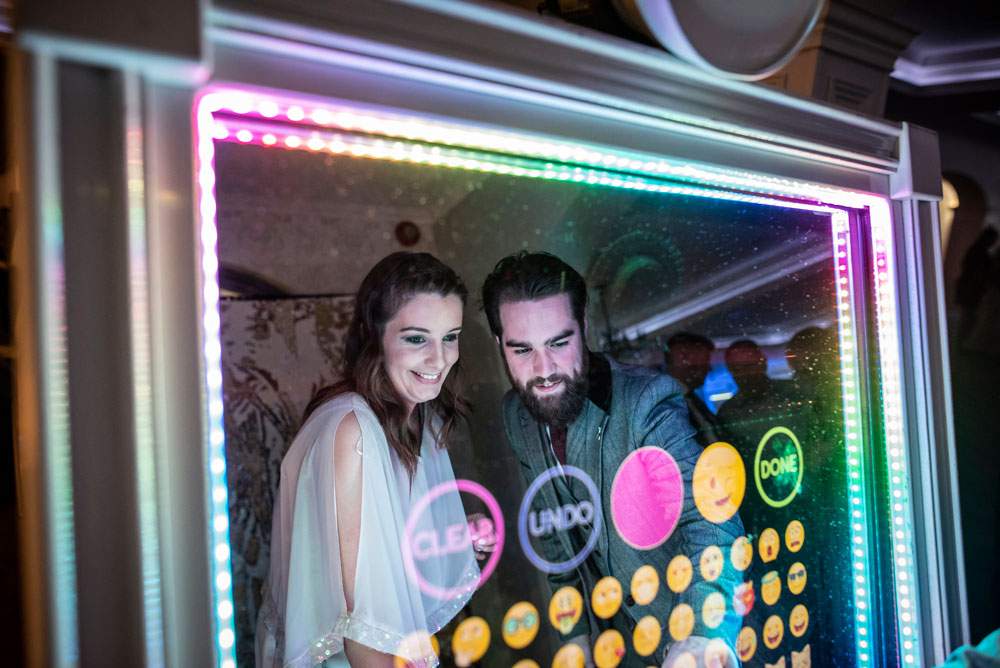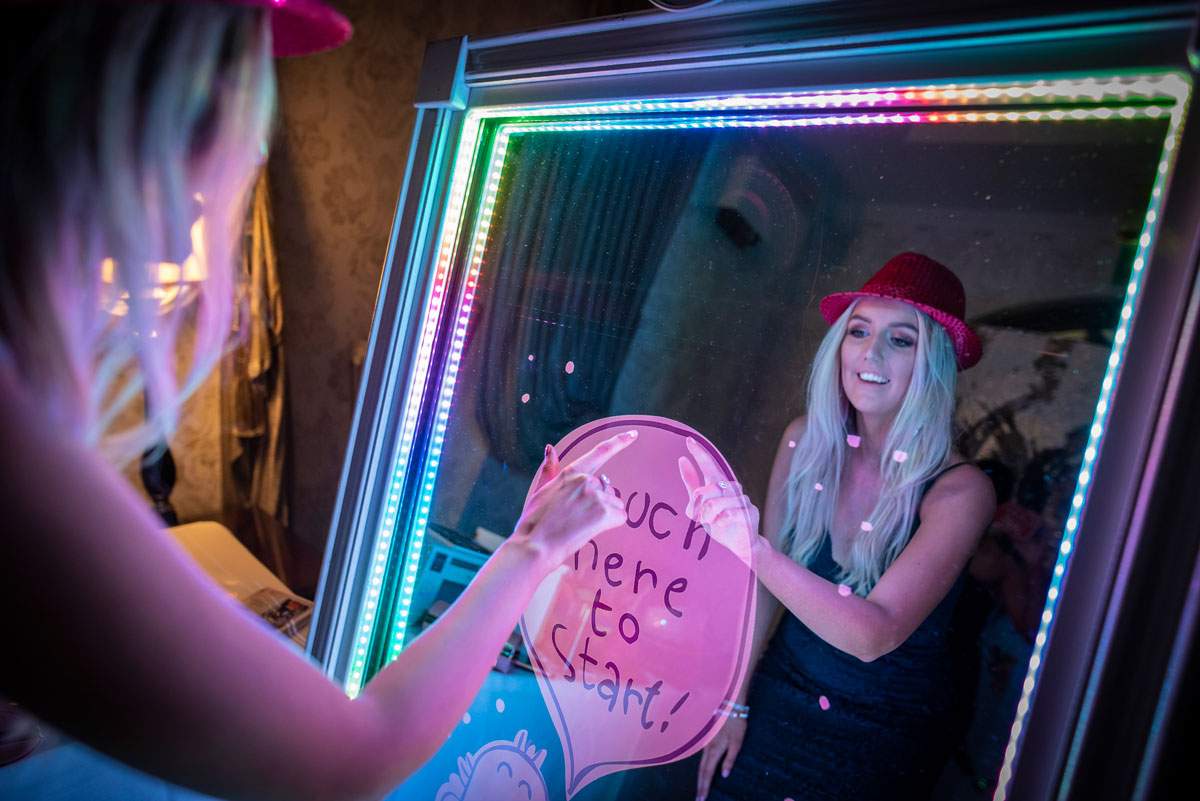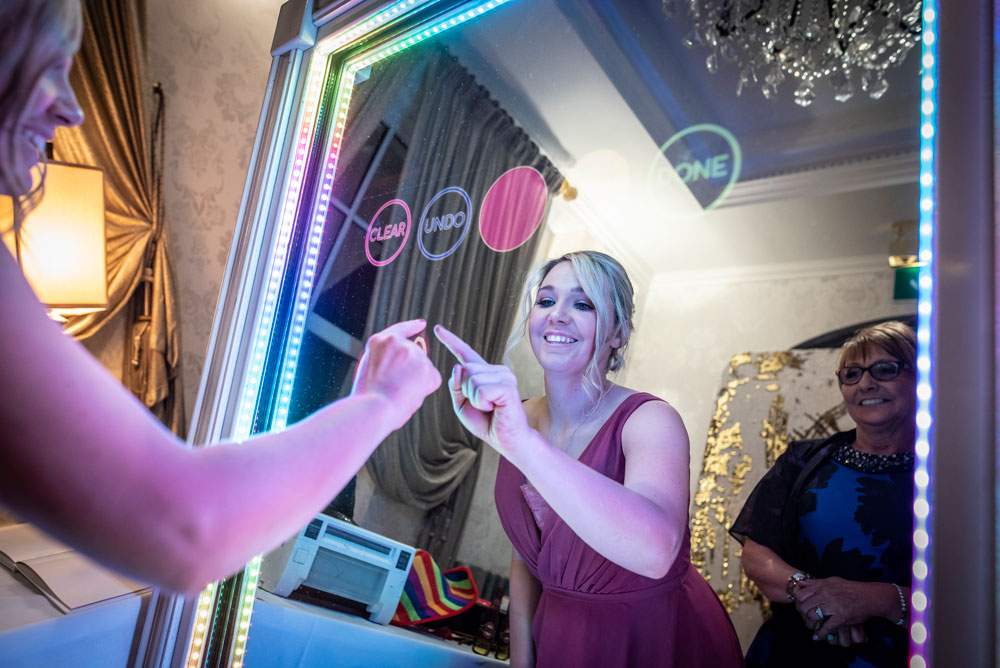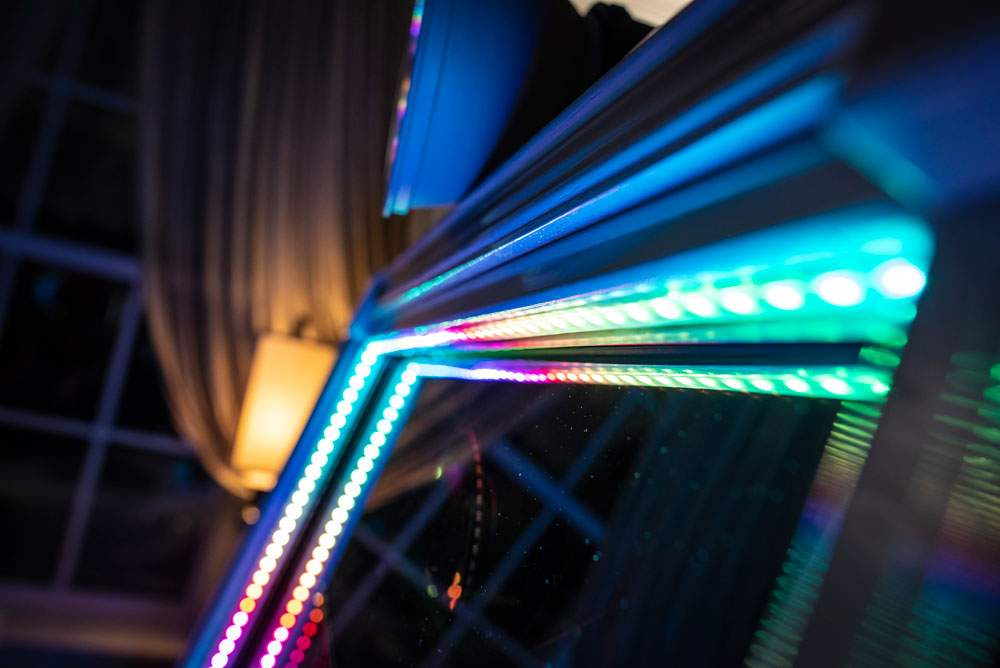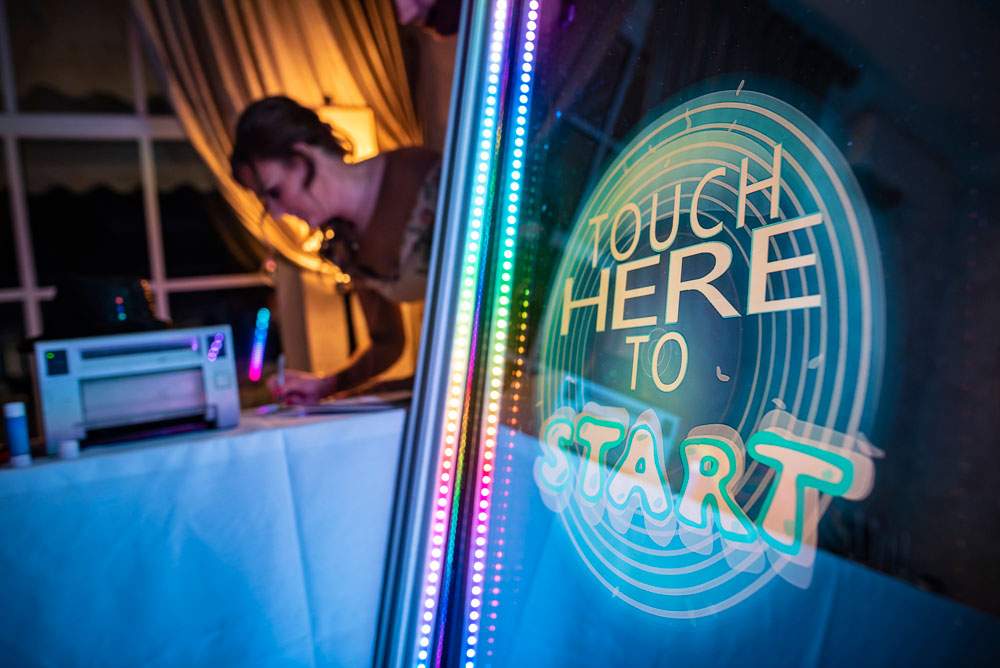 Let's Start Something new

Contact US!
Get in touch today and let MMI Events make the most of your next event