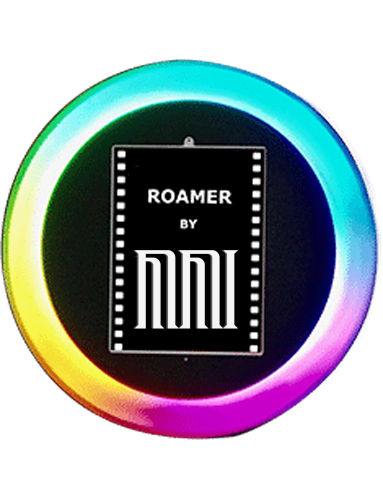 It's not a party without the paparazzi
But this is no ordinary paparazzi; this is the first ever truly portable booth.
And rather than wait for your guests to come to the booth why not bring the fun straight to them! So when the party gets going… so do you – with the MMI Roamer Ring you can follow the party to the dance floor, to the bar, outside – anywhere the guests are – so are you!
Featuring stunning rainbow LED lighting that no one can ignore, you'll have guests everywhere in your venue rushing to the MMI Roamer Ring operator to have their VIP moment.
Working inside, outside and just about anywhere, the MMI Roamer Ring can capture stunning photographs, GIFs and Boomerangs and no one will miss out on the action.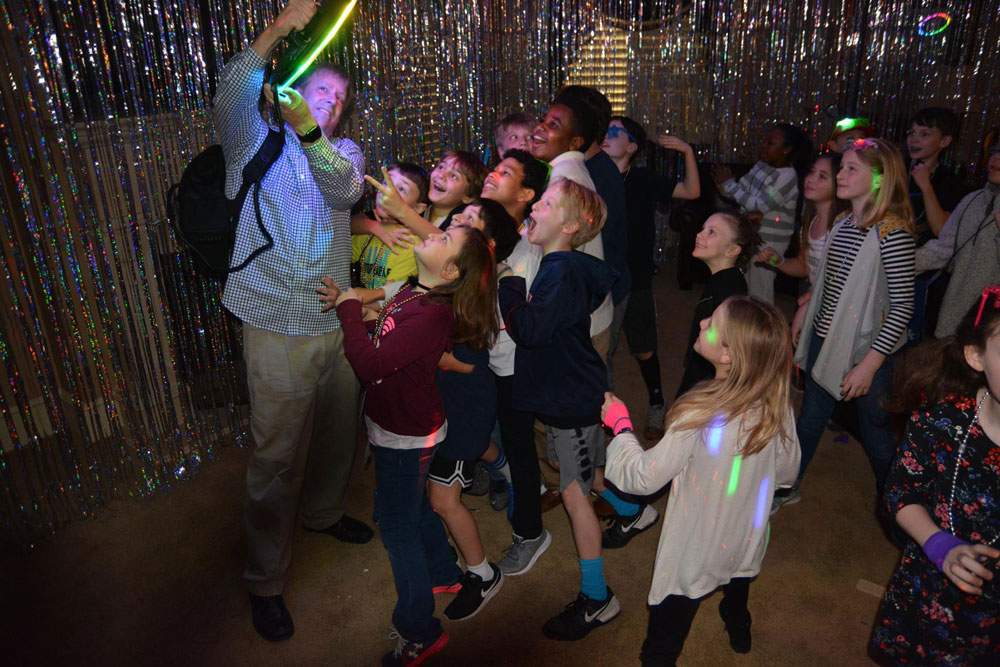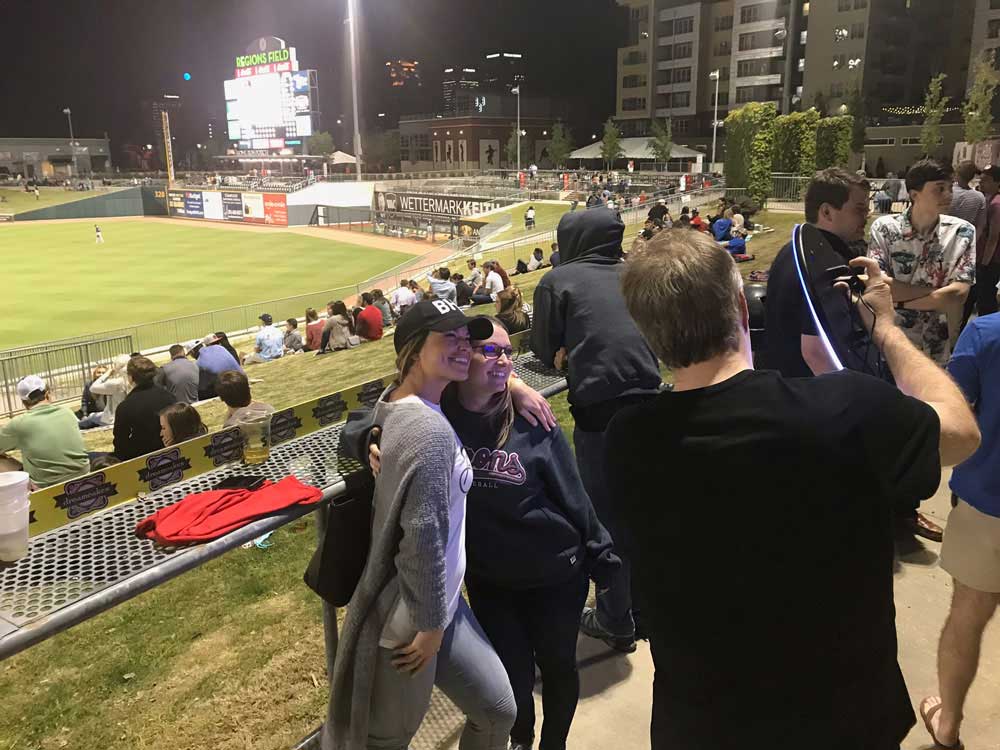 All the quirky and cool perspectives captured by the MMI Roamer Ring can also be instantly uploaded to all social media platforms and you can even share your photos via email or text!
Never miss a moment of fun at your event and capture all the thrills and spills from every angle with the MMI Roamer Ring!